Leto Analytics: How it works
Discover how Leto receives, stores, and provides Analytics for the IPFS Ecosystem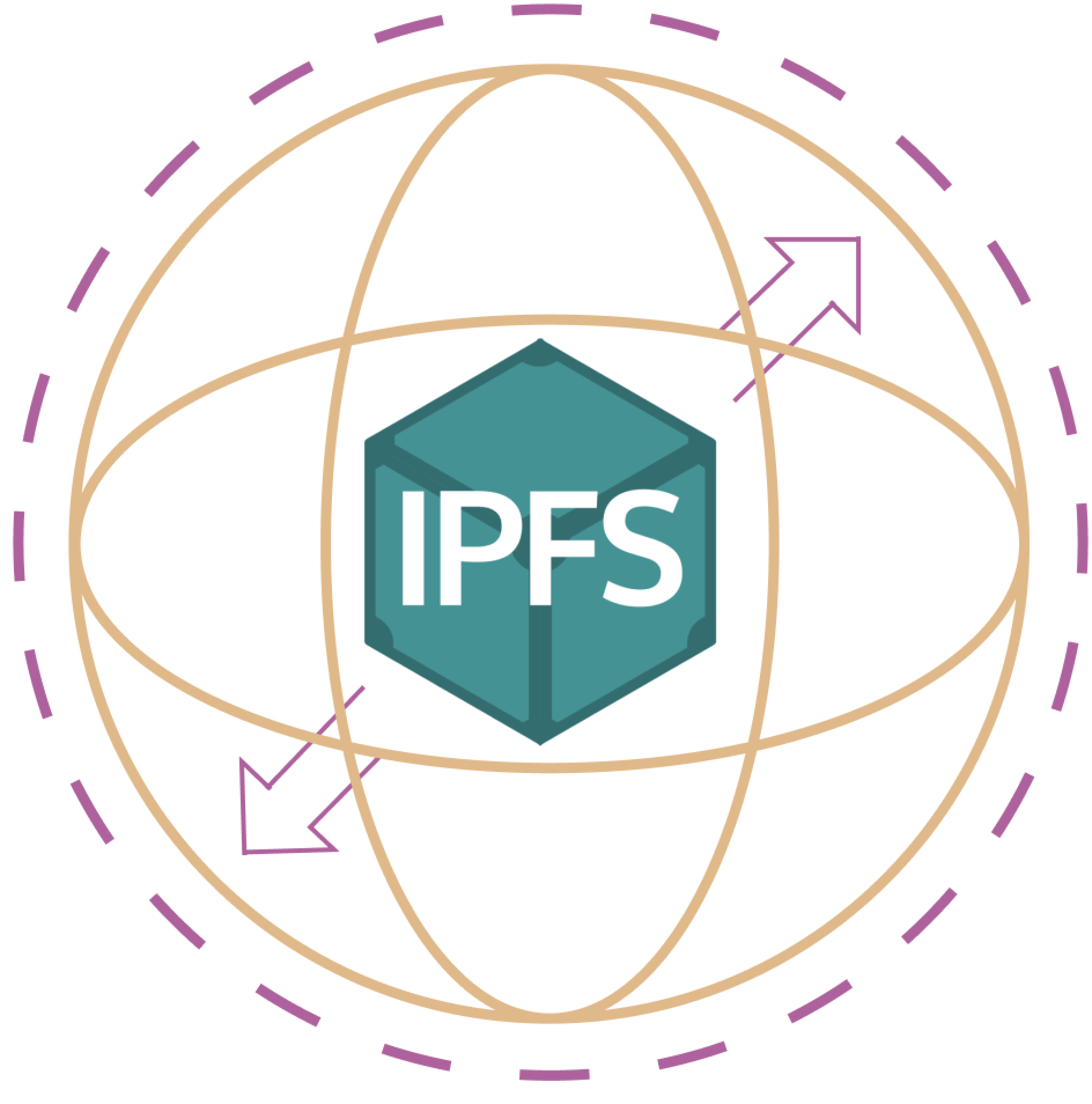 Connecting your system with Leto
IPFS Gateway

Use our IPFS Gateway to serve content and Leto will provide you anonymous and open analytics through our Analytics API.
Open Analytics API

Anyone can query our API to see how many times an IPFS object was requested through the network.

Transparency

Our analytics mechanisms are easy to understand and every line of the Gateway and Analytics API code is public on Github.